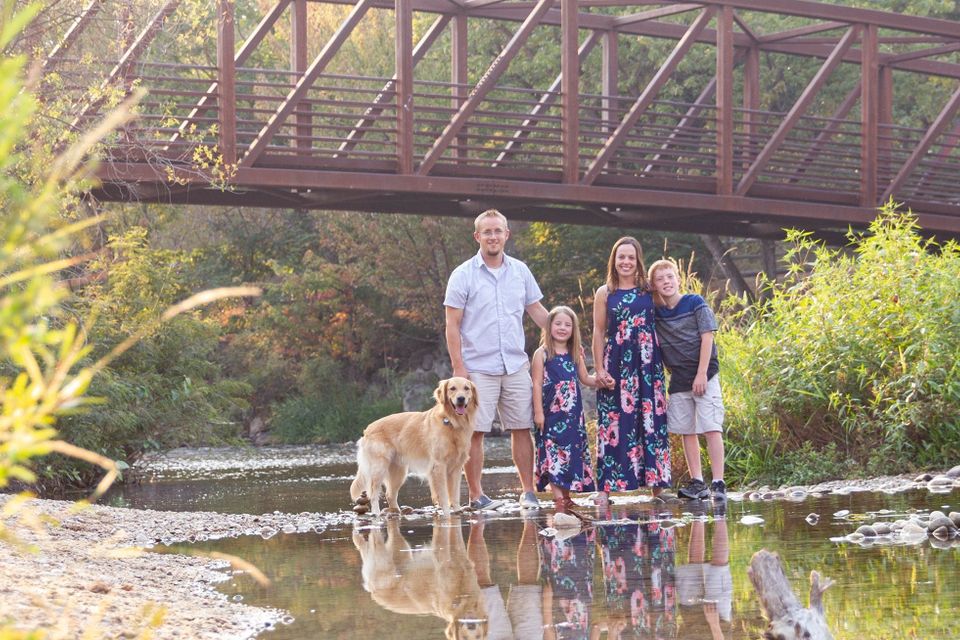 Find Local Handyman Services in Meridian, ID

──
Welcome! I'm Robbie York, the face behind My Treasure Valley Handyman. I offer general handyman home
repair and maintenance
services in Meridian and West Boise. If you need a handyman to hang pictures or remove yard debris or more, I'm your guy! Let me take the difficult, messy parts of homeownership off your shoulders; I'm excited to help you with all of your home improvement needs. I've gained the expertise to run my business as a handyman from years of hands-on experience, and I'm excited to use my skill set to serve you in your home. 

A local to the Meridian, Nampa, Eagle, Kuna, and Caldwell area, my passion is taking care of my clients--friends and neighbors here in the Treasure Valley--by performing small home repairs and remodels, including residential interior and exterior
home painting services
,
drywall dent repair
services, and other
handyman services
. I take care of my clients and treat them as if they're family. Part of that is offering a variety of services as a one-stop-shop for your home improvement needs where you know you will be taken care of.
At My Treasure Valley Handyman, I offer a 12 month guarantee so you can rest assured that your project will be done the right way and any problems that may come up soon after are corrected.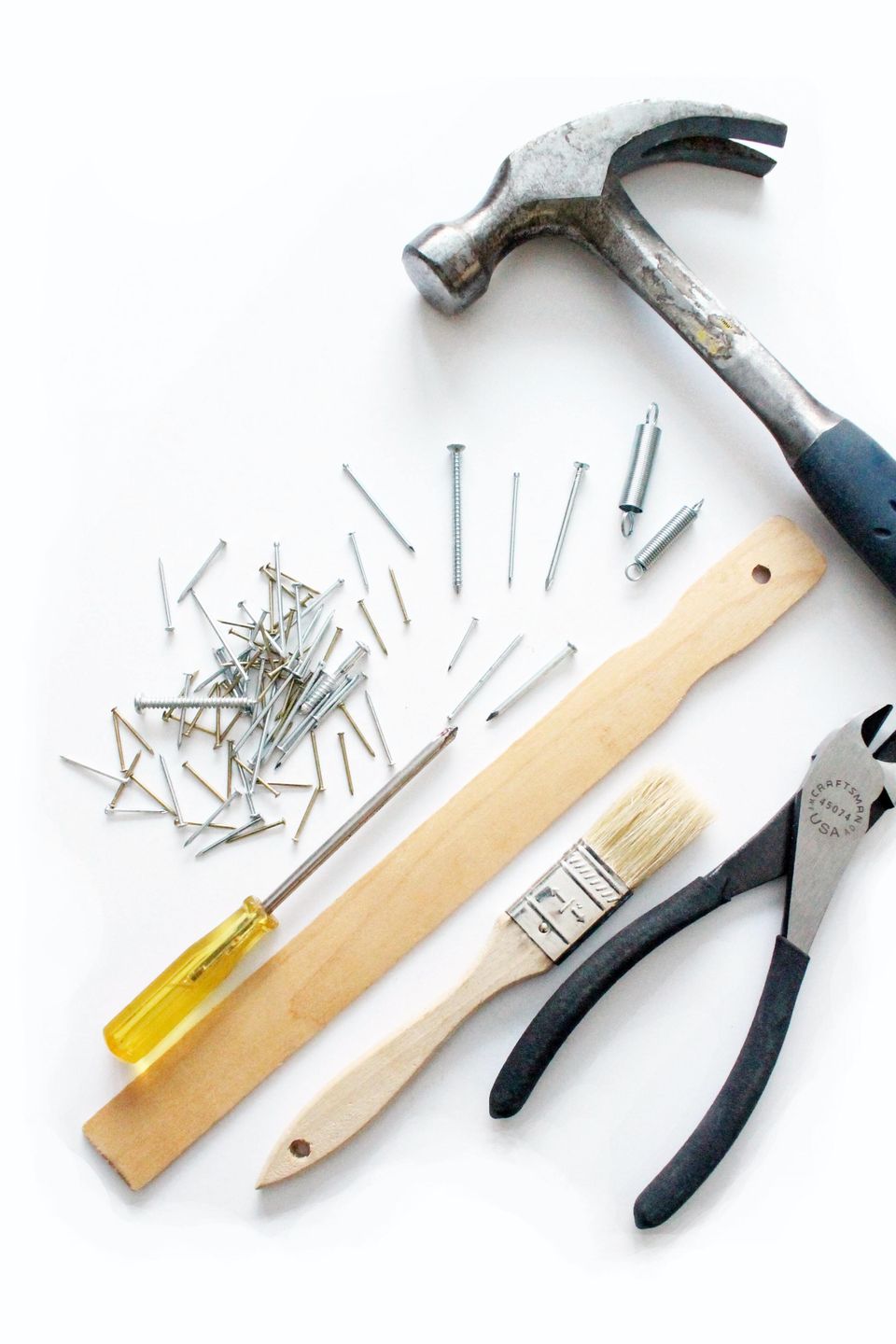 General Home Repair and Maintenance

──
What is your next step to take your home to the next level? I'm happy to offer my professional, high-quality services with any of the following services: 
✓ 
Help assemble furniture
✓ 
Concrete cleaning services 
✓ 
Junk removal and hauling services
✓ 
Fence repair and installation 
✓ 
Small bathroom and shower
renovations 
✓ 
Fixing drywall and installation
✓ 
Appliance Installation
And much, much more! 

Whether your home improvement project is great or small, My Treasure Valley Handyman does it all!

──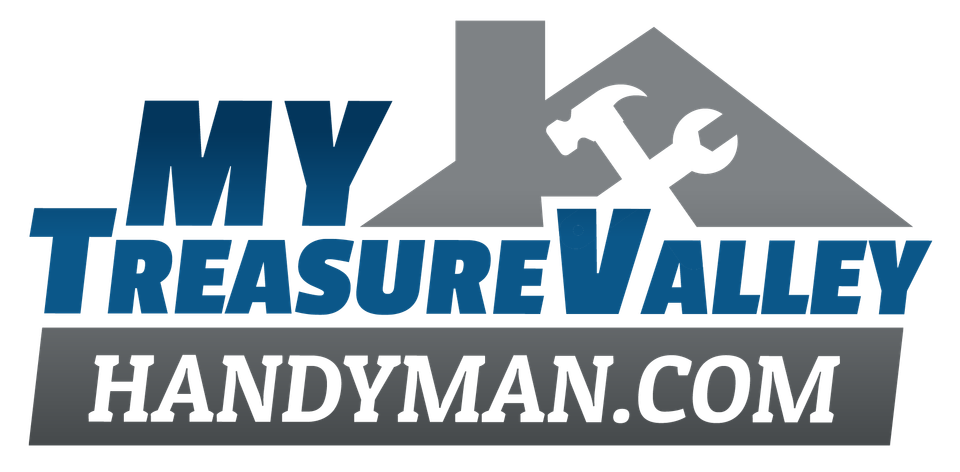 I love taking care of our clients through my small business, My Treasure Valley Handyman. Being a small business, you won't fall through the cracks!  I listen and am happy to work with you and see your vision come to life through my services. Call or text me at 
(208) 584-1452
when a handyman is needed in your home. I'm excited to share my years of experience and expertise to take good care of you and your home for any of your projects.