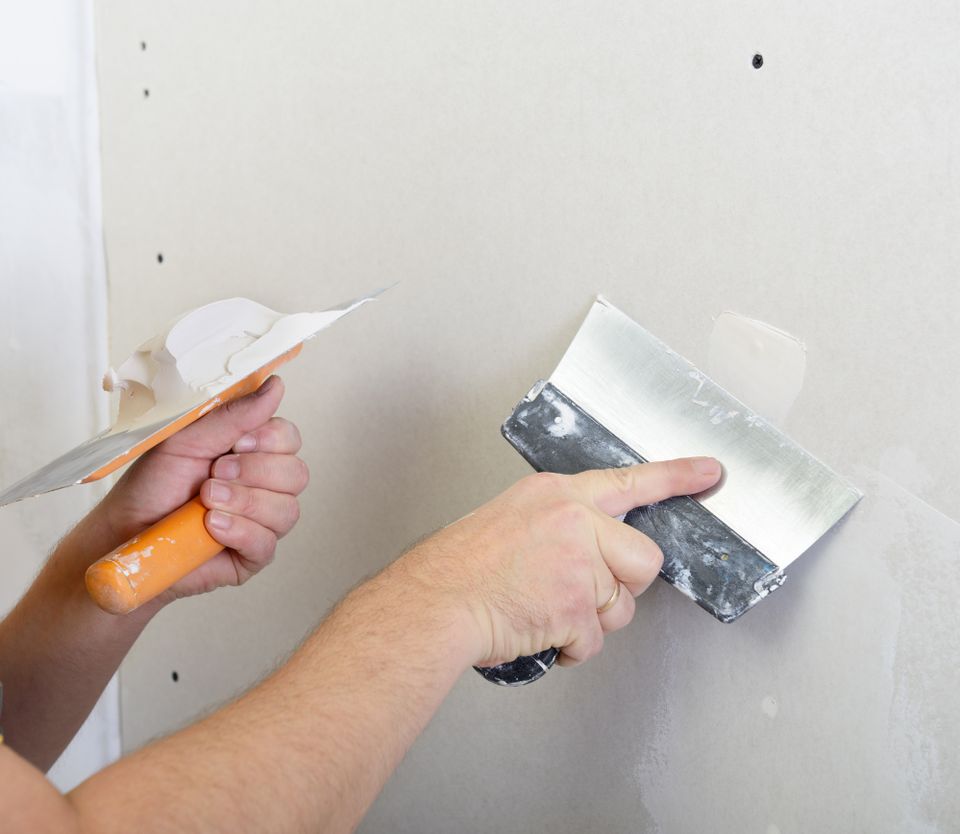 Fixing Drywall Dents, Holes & Cracks in Meridian, ID

──
Fixing drywall often takes time, tools, and experience that you may not have. At

My Treasure Valley Handyman

, we've spent years cultivating the skill set, curating a collection of tools, and developing our talented team of professionals to get the job done well! When it comes to fixing drywall, dent repair,

installation

, removal, or remodeling in Meridian or Boise, our team will make sure that your home looks impeccable. We're ready to handle everything from the smallest drywall dent, crack, and ding repair to projects as large as insulating and drywalling a garage, along with our many other

handyman services

.
We're passionate about taking care of our clients and we offer a 12-month guarantee on our high-quality work.

Patch and Paint Drywall: Minor Drywall Repair 
General home repair and maintenance may require fixing minor nicks and dents, and occasionally patching big holes in drywall. For smaller dents, nicks, or popped nail heads, the job often requires spackle, some sanding, and adding paint to match the surrounding area, but medium or large holes in the wall often need to have a piece of sheetrock cut out and then replaced with another piece cut to the correct shape and size. This new piece needs to be attached and secured in place. A variety of specialized tools and expertise is necessary to make drywall patches, texture, and painting blend seamlessly into the existing wall or ceiling. When it comes to residential drywall repair, My Treasure Valley Handyman is ready to help!

Our services include:
Smaller repairs with sanding, spackle, and finishing

Patching and wall hole repair for medium or large holes

Caulking any depressions for a smooth finish

Painting the drywall patch and repairs
We understand the value of taking the time needed to give drywall repair the best result possible. We are also skilled and have the experience to complete the work in a timely manner. We'll have your home looking brand new in no time.


"Robbie repaired drywall in our kitchen, texturing and painting within a day. I don't know how he did it so fast. Drywall repairs can be very dusty and messy- but Robbie brought drop cloths and covered anything nearby. He cleaned up and made sure everything was to our satisfaction. Amazing!" 
Whether your home improvement project is great or small, My Treasure Valley Handyman does it all!

──