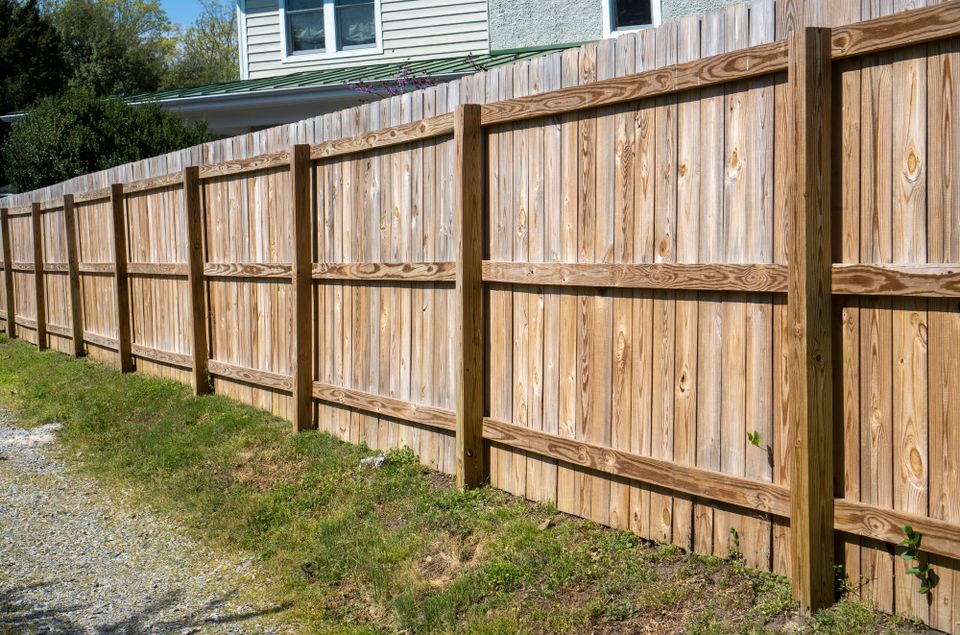 Cedar Fence Pickets and Posts Repair in Meridian, ID

──
Wood fence pickets have long been a timeless choice for Treasure Valley, Idaho homes. They enhance the beauty, privacy, and security of your property. However, when they are damaged or rotting they cannot offer that classic aesthetic that complements the area's natural surroundings. Professionals at
My Treasure Valley Handyman
are standing by for all of your cedar fence repair needs.

Wood fence pickets and posts are typically made from durable and resilient wood species like cedar or redwood, which are known for their resistance to rot and insect damage. We will perform proper maintenance like staining or painting so your wood fence can withstand the test of time and continue to enhance your property's appeal.

Inevitably, even the most well-constructed and maintained fences may require occasional repairs due to wear and tear, severe weather conditions, or accidents. Our team is made up of skilled professionals who specialize in wood fence repair. We possess the expertise to evaluate the extent of damage and recommend the most appropriate repair solutions.
We're passionate about taking care of our clients and we offer a 12-month guarantee on our high-quality work.


Wood Fence Post & Rail Repair or Replacement 
Each part of the fence - including fence posts, rails, pickets or panels, gates (link to gate repair), and hardware - needs to be in working order for the fence to function properly.

Fence post replacement is another repair that may be required in certain situations. Fence posts bear the weight and tension of the fence, and if they become weakened, damaged, or rotted, they can compromise the entire structure.
Signs that indicate a fence post should be replaced include:
A leaning fence

Sagging of the fence

Loose posts

Wobbly posts

Visible signs of decay
In these instances, our professional fence repair experts will carefully remove the damaged post and install a new one, ensuring the stability and longevity of your fence.

Our process for repairing a fence typically involves the following steps:

1.The fence is thoroughly examined to assess the condition in its entirety.

2. Any loose or damaged components, such as pickets, rails, or posts, are removed.

3. The repair technician will proceed to replace the damaged elements with new, high-quality materials.

4.The repaired section is properly secured, and if necessary, the entire fence is given a fresh coat of paint or stain for a seamless finish.

Wood fences that are properly repaired and maintained offer a timeless and visually appealing option for enhancing your property. Our skilled professionals will assist you by selecting the right materials; replacing fence rails, posts, and pickets; and ensuring a long-lasting wood fence.

Whether your home improvement project is great or small, My Treasure Valley Handyman does it all!

──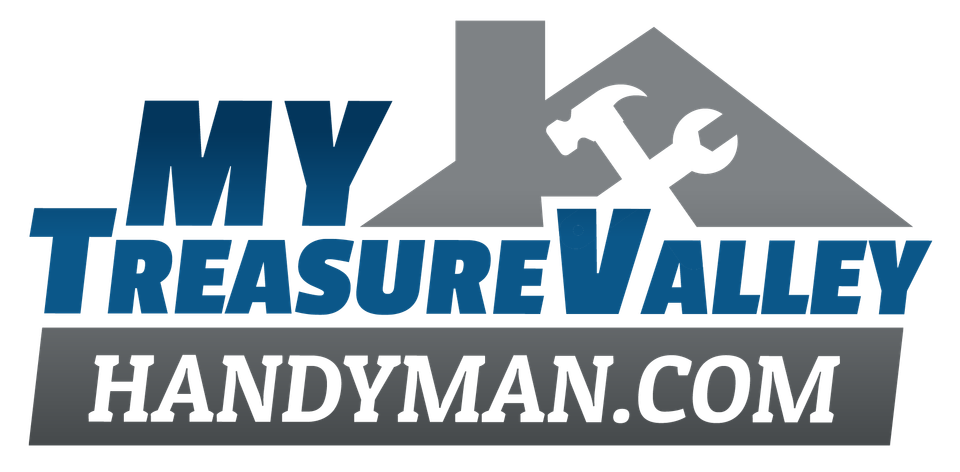 Text
My Treasure Valley Handyman
today at
(208) 584-1452
to resolve your fencing issues. We also provide
drywall repair
,
painting services
,
tile and grout
,
flooring installation
, and more.  Our service area includes Eagle, Caldwell, Nampa, Meridian, Star, and Boise, ID.