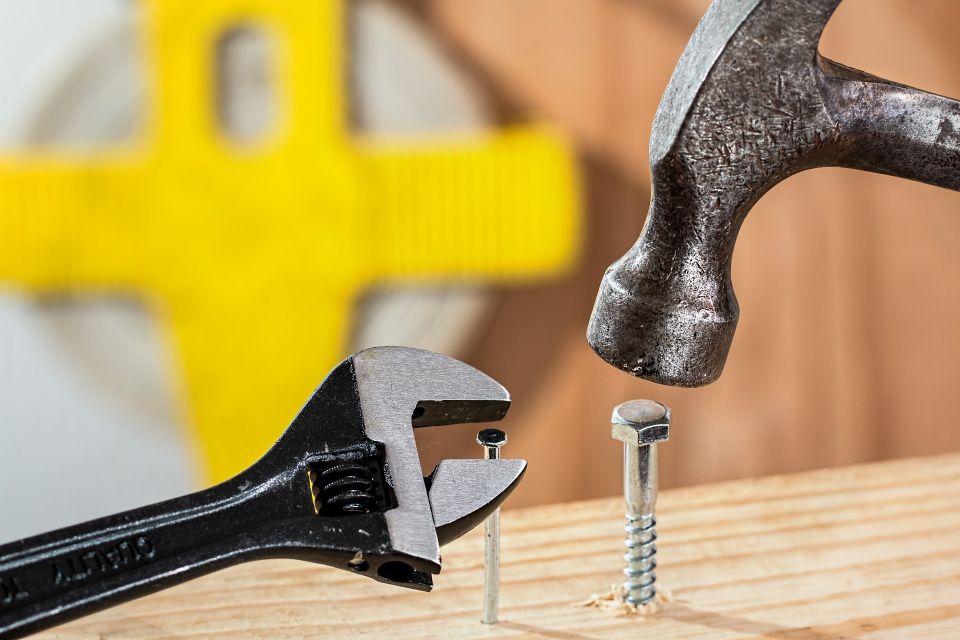 General Handyman Services in Meridian, ID

──
Deciding to take on a home improvement project can be a daunting task. My Treasure Valley Handyman can take the weight from your shoulders with various services available to clients in Meridian Eagle, Kuna, and Caldwell. I'm Robbie, your friendly neighborhood handyman, and I'm happy to take on anything from interior and exterior house painting to remodeling and drywall repair.
I'm passionate about taking care of my clients and offer a 12 month guarantee on my high quality work.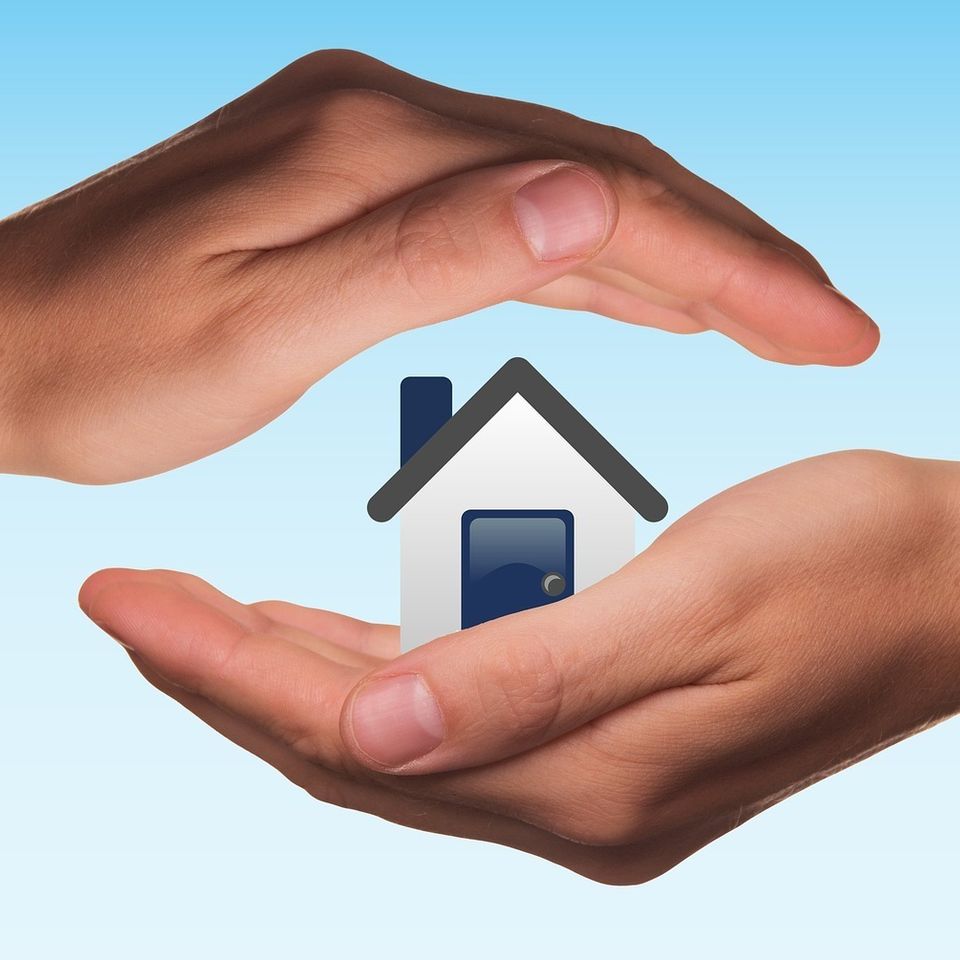 General Home Repair and Maintenance

──
General home repair and maintenance is such a necessary part of the upkeep of a home. Let me take care of needed maintenance for you.  Keeping up on home maintenance can save you thousands in the future due to a small problem becoming larger. I complete bathroom renovations and remodels, install or replace tile, and everything in between. Do you need help fixing drywall or to assemble furniture in Meridian? I can help!
At My Treasure Valley Handyman, I am passionate about taking care of my clients. I offer a wide selection of services, including:
✓ 
Installation or replacement of tile work
✓ 
Bathroom remodeling and small remodeling projects
✓ 
Christmas light installation
✓ 
Demolition and junk removal services
✓ 
Building shelves and general carpentry
✓ 
Caulking around tubs, showers, windows
✓ 
Replacing doors, doorknobs, and deadbolts, or installing smart locks

Whether your home improvement project is great or small, My Treasure Valley Handyman does it all!

──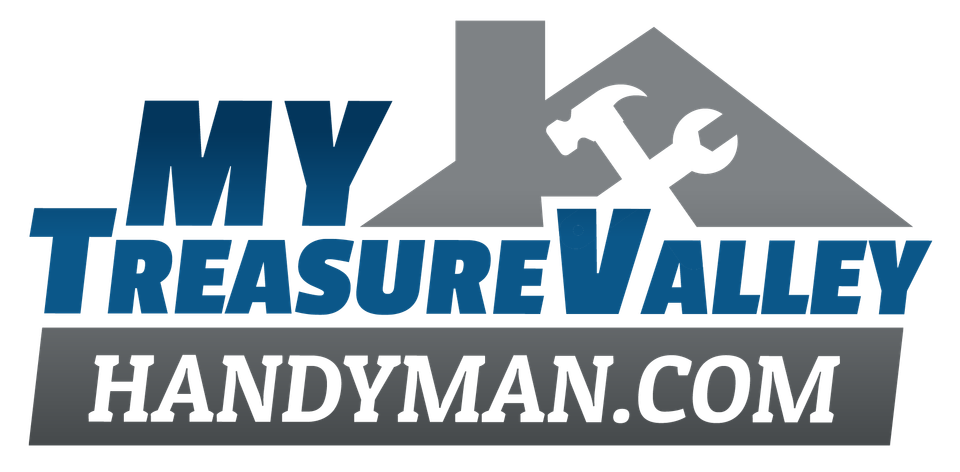 As the owner of My Treasure Valley Handyman, I always put my clients first. I know that a high-quality job well done is worth infinitely more than a mediocre job done too quickly, and I strive to offer the best services for home improvement projects great and small in all Boise, Meridian, Eagle, Kuna, and Caldwell. Call or text me--Robbie York--at
(208) 584-1452
for a consultation today!