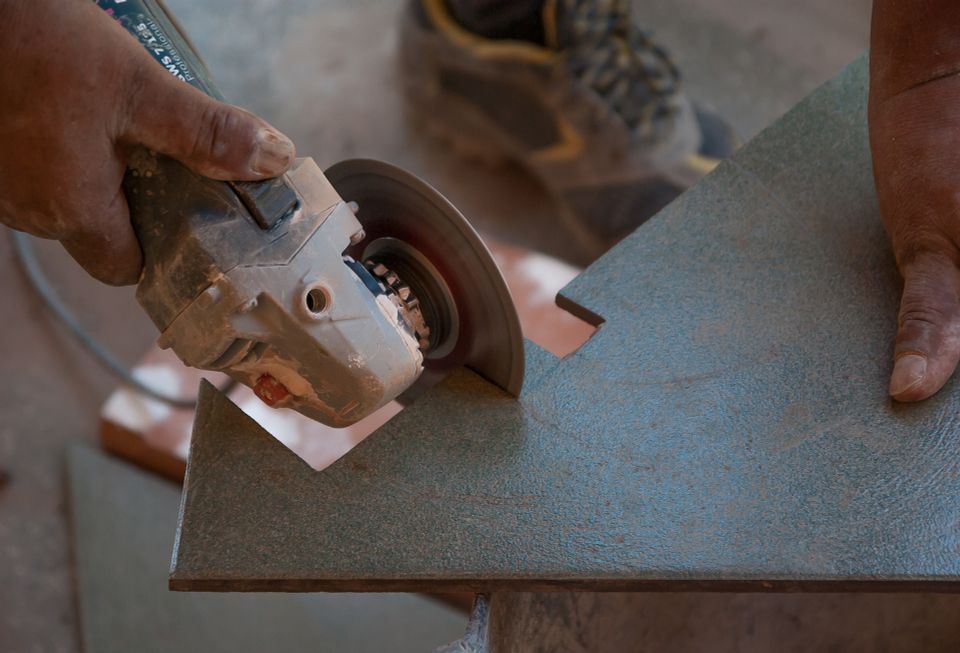 Professional Tile and Grout Installation in Meridian, ID

──
Revamping your space with tile and grout installation can be a game-changer, but it's no secret that it can be daunting for homeowners.
That's where
My Treasure Valley Handyman
comes in!
Our team of professional tilers is here to guide you through uncharted territory and bring your vision to life. With our expertise in tile installation, we deliver long-lasting results and consistently strive for a flawless finish. Discover how we can help you achieve the look you desire:

We take pride in our expert tile installation services. We always make the extra effort for a pristine result; when you entrust your tile and grout installation to us, you can expect impeccable craftsmanship. Our team of tile setters specializes in clean and precise installations, ensuring that every tile is well-placed. We take added care to minimize dust and debris, leaving you with a spotless finish that you can enjoy immediately.

Here's how we ensure a hassle-free experience:
Surface Preparation:

Our team will prepare the surface by cleaning, leveling, and ensuring it is free from debris and any existing tile or adhesive.
Quality Materials:

We use high-quality materials to ensure your tile and grout have proper adhesion and longevity after installation.
Tile Installation:

We will expertly install the tiles, ensuring precise alignment, spacing, and uniform grout lines. We have experience working with a variety of tile materials, including ceramic, porcelain, marble, granite, and more.
Grout Sealing and Finishing:

To protect your investment, we apply a high-quality grout sealer, preventing stains, moisture, and mildew.
Discover the transformational power of tile and grout installation by our team of pros.
Contact us today
to schedule your project and let our skilled tilers create a stunning space you'll love for years to come.
We're passionate about taking care of our clients and we offer a 12-month guarantee on our high-quality work.

Tile Replacement & Grout Repair
Over time, tiles can become damaged or outdated, while grout may become damaged, discolored, or crumbly, requiring tile replacement and grout restoration. At My Treasure Valley Handyman, our skilled tile contractors are experienced in handling tile and grout repair projects. Here's what we can do for you:
Tile Replacement: Whether you desire a fresh look or need to replace damaged tiles, our team is proficient in tile replacement. We will carefully remove the existing tiles and install new ones, ensuring flawless integration with the surrounding tiles. Our goal is to revitalize your space and bring it back to its former glory.
Grout Repair: Damaged or deteriorating grout not only looks unsightly but can also compromise the integrity of your tiled surfaces. Our experts excel in grout repair, addressing issues such as cracks, crumbling, or missing grout lines. We will carefully clean or remove the affected areas, fill in or apply new grout, and finish it with precision for a restored and polished appearance.
Our tile replacement and grout services can breathe new life into your tiled surfaces. Trust our experienced team to handle the entire process, from assessing the scope of work to executing the project with attention to detail and cleanliness. We are dedicated to achieving your satisfaction by renewing your space into a stunning and functional environment once again.

Whether your home improvement project is great or small, My Treasure Valley Handyman does it all!

──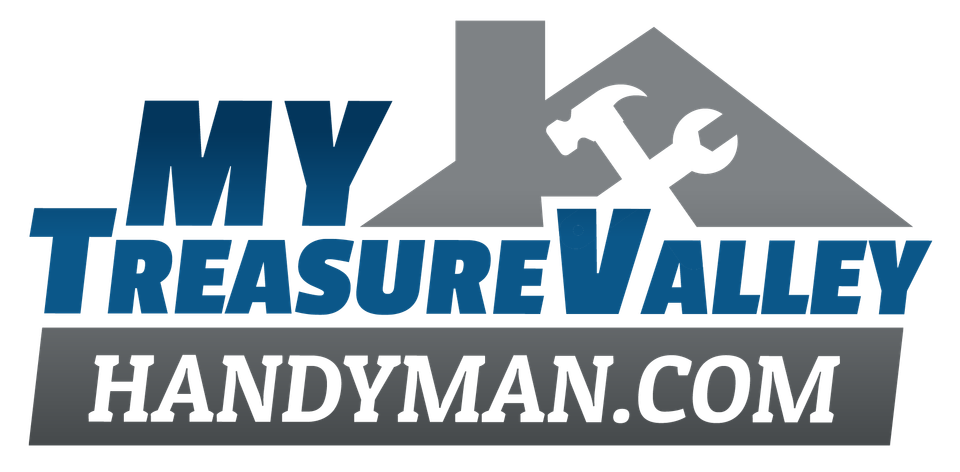 Text or call (208) 584-1452
today to consult with
My Treasure Valley Handyman
to discuss your tile replacement and grout restoration needs. We also offer
door installation
,
drywall services
,
painting
, and
flooring
 options such as Luxury Vinyl Planking. Let us take on your home improvement projects. We will restore the beauty and integrity of your home with our expertise and craftsmanship in Star, Meridian, Boise, Kuna, Eagle, and Caldwell, Idaho.