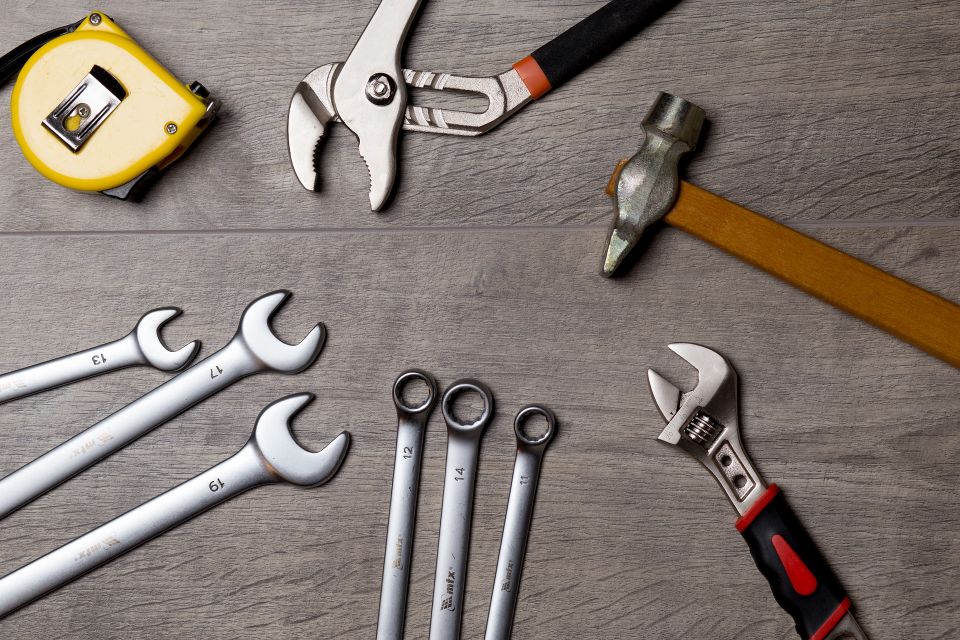 One Stop Handyman Home Repair in Boise, ID

──
When your home repair list is growing faster than you can check it off, turn to a trusted local handyman.
My Treasure Valley Handyman
 services are performed by a team of experienced, helpful, down-to-earth professionals who work hard to get the job done right the first time, every time.

We specialize in diversifying our talents so that we can take on any job you throw at us. From assembling furniture to junk removal, interior painting to exterior painting, and fences to drywall, we take on your home repairs inside and out. Text us today at
(208) 584-1452
.
I'm passionate about taking care of my clients and offer a 12 month guarantee on my high quality work.

Local Handyman Services for Exterior Painting and More 

──
Exterior Painting
- From pressure washing to sanding, caulking, setting up scaffolding, and tackling heights, we will finish all the steps of your outdoor painting projects and leave you with a beautifully painted home.
Siding Repair
 - A common issue for siding on our Treasure Valley homes is damage from sprinkler systems. We can adjust sprinkler heads to spray away from the house, then remove and repair the damage.
Fence Repair
- We repair and replace cedar fence pickets and wobbly fence posts. After a thorough examination of your entire property line, you can trust that we will provide all necessary fence maintenance.
Gate Repair
- Proper working components are vital to the functionality of your fence gate. When a gate won't close properly, we clean, reinforce, and align it to restore the privacy and security it is meant to provide.
Christmas Light Installation
- Do you love Christmas lights, but don't have the time or desire to design, install, and then take them down at the end of the season? We'll take the reins this year.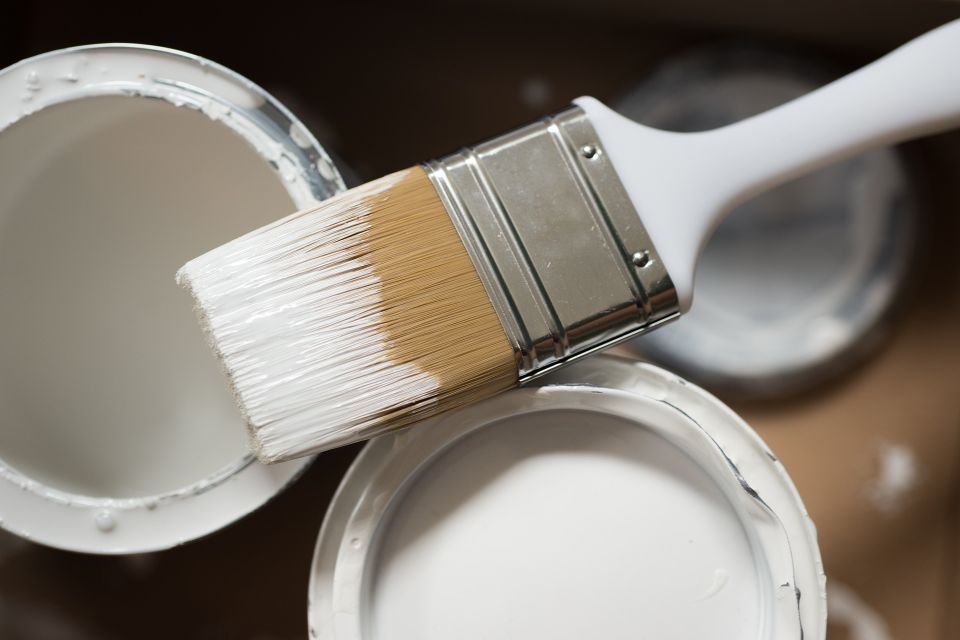 From Flooring to Drywall, We're Installation Handyman Pros

──
Drywall Services

- The main goal with drywall repair is to make it invisible. We are experienced at correctly installing a patch and then blending it seamlessly with the existing wall to provide a cohesive finished product.



Interior Painting

 - Our complete wall painting services can include a full interior refresh, room-by-room options, new colors, trim work, ceilings, accent walls, and more. We always strive for efficiency and timeliness.



LVP Flooring

 - When you have the perfect floors in mind, reach out and we'll install them quickly and painlessly. Luxury Vinyl Planks have become a great durable choice with many style options at an affordable price.



Tile and Grout

- Whether you need a few broken tiles replaced, grout repair, or need to rip out and install all new tile, our handyman team will work quickly to have your tile flooring looking polished.



Door Installation

- We install storm doors, doggy doors, interior doors, sliding glass doors, and more. We can also change out your locks and deadbolts to enhance security on your property.
Whether your home improvement project is great or small, My Treasure Valley Handyman does it all!

──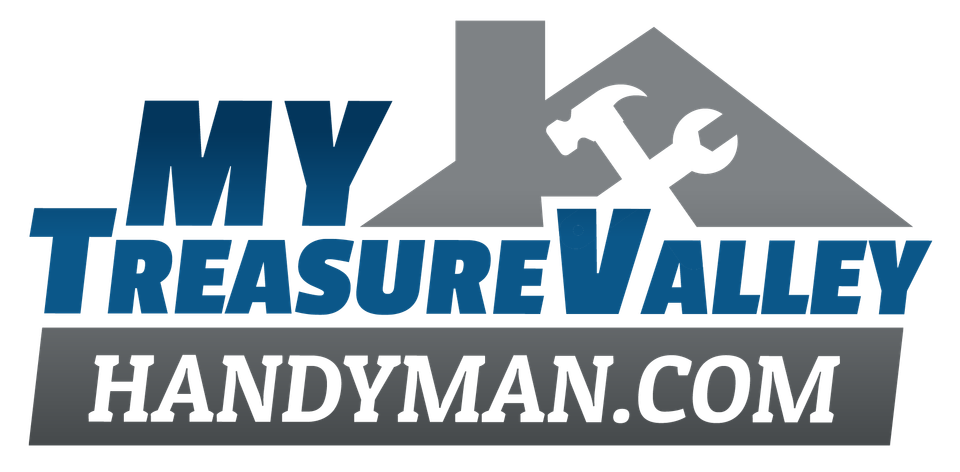 Whether you are looking for exterior or interior home repairs, our team at

My Treasure Valley Handyman

 will provide the service you need. When you need any of these or any other

general repair and maintenance

 jobs completed, there are friendly, helpful, and knowledgeable craftsmen just a text message away. Reach out today at (208) 584-1452 for service in Boise and throughout Treasure Valley.