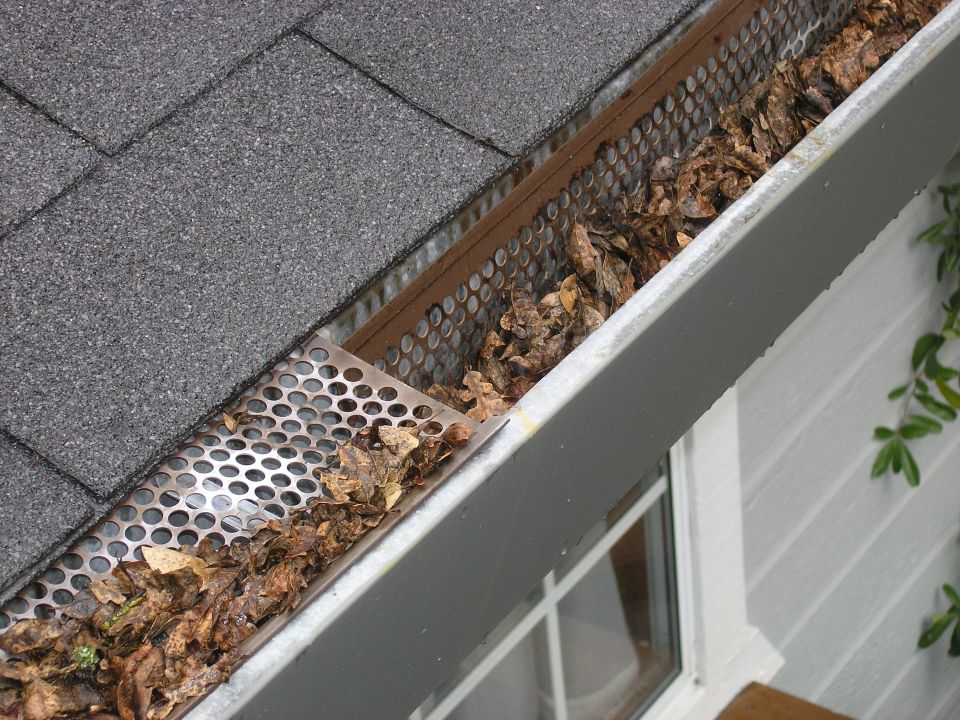 Rain Gutter Cleaning Services in Meridian, Idaho

──
Are your clogged and overflowing gutters becoming a recurring nuisance? Don't worry, because our professional gutter cleaning services are here to help. We at
My Treasure Valley Handyman
excel at roof and rain gutter cleaning in the Meridian, Idaho area. We're dedicated to ensuring that they are clean and functioning properly. With our expertise and commitment to noteworthy service, you can say goodbye to clogged gutters.
I'm passionate about taking care of my clients and offer a 12 month guarantee on my high quality work.

Why Clogged Gutters Pose a Problem
 
Clogged gutters may not initially grab your attention, but they can lead to serious issues that affect your home. Let's explore why it's important to address the situation early, and how our gutter cleaning services can solve these problems.
Water Damage Concerns: When your gutters are clogged, rainwater can overflow and seep into your home's foundation. This can lead to costly repairs, including cracks, leaks, and potential structural damage. By keeping your gutters clean, you can prevent water damage and maintain the integrity of your home.
Pest Infestations: Clogged gutters provide a cozy home for pests like mosquitoes, rodents, and insects. These unwanted guests can cause damage to your home and pose health risks. Regular gutter cleaning helps eliminate these habitats and keeps pests at bay.
Roof Issues: Your roof and gutters work together to protect your home. Clogged gutters can cause water to back up onto the roof, leading to damage to shingles, fascia, and even the roof structure. By keeping your gutters clean, you can avoid costly repairs and extend the lifespan of your roof.
Prevent Gutter Repairs: Neglected gutters can develop problems such as rust, corrosion, sagging, and improper drainage. Regular cleaning allows us to identify and address these issues before they become major concerns. Our professional gutter cleaning company not only cleans your gutters but also provides inspections and necessary repairs.

"Robbie is awesome!!!! He went above and beyond on a simple job that turned complicated! I am so happy with his work, but even happier to have found an honest, respectable, great person I can trust to help us out when needed! Highly recommend My Treasure Valley Handyman!! I will 100% call Robbie for my next job around the house! Thank you!!" 
Whether your home improvement project is great or small, My Treasure Valley Handyman does it all!

──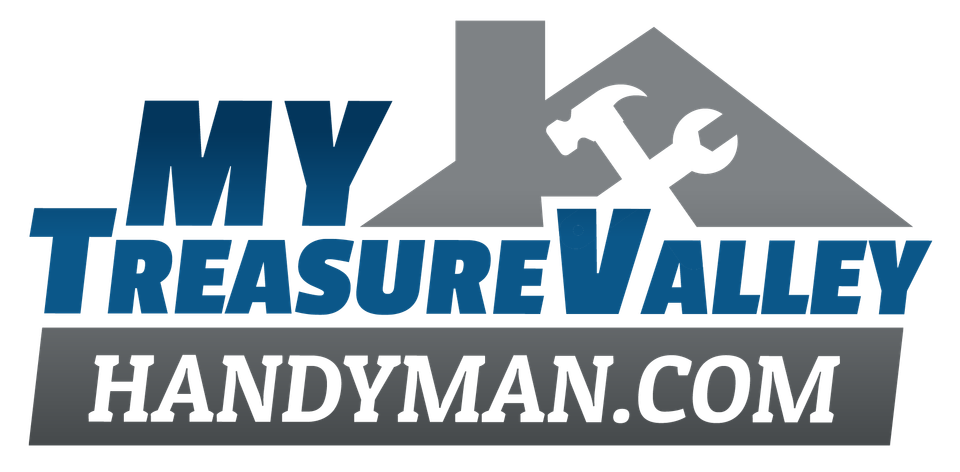 In addition to gutter cleaning services
,
My Treasure Valley Handyman
is committed to providing a variety of top-notch home improvement services in Boise, Idaho, and surrounding cities like Nampa, Star, Kuna, Eagle, and Meridian. Our team of professionals will ensure your gutters are clear and also make
siding repairs
,
paint your home's exterior
,
repair your fence
 or
gate
, and
more
.  Don't neglect the health of your gutters, or any other home maintenance needs—schedule an appointment with us today.
Contact us
 now by texting
(208) 584-1452
.
We will help you keep your home in great condition.