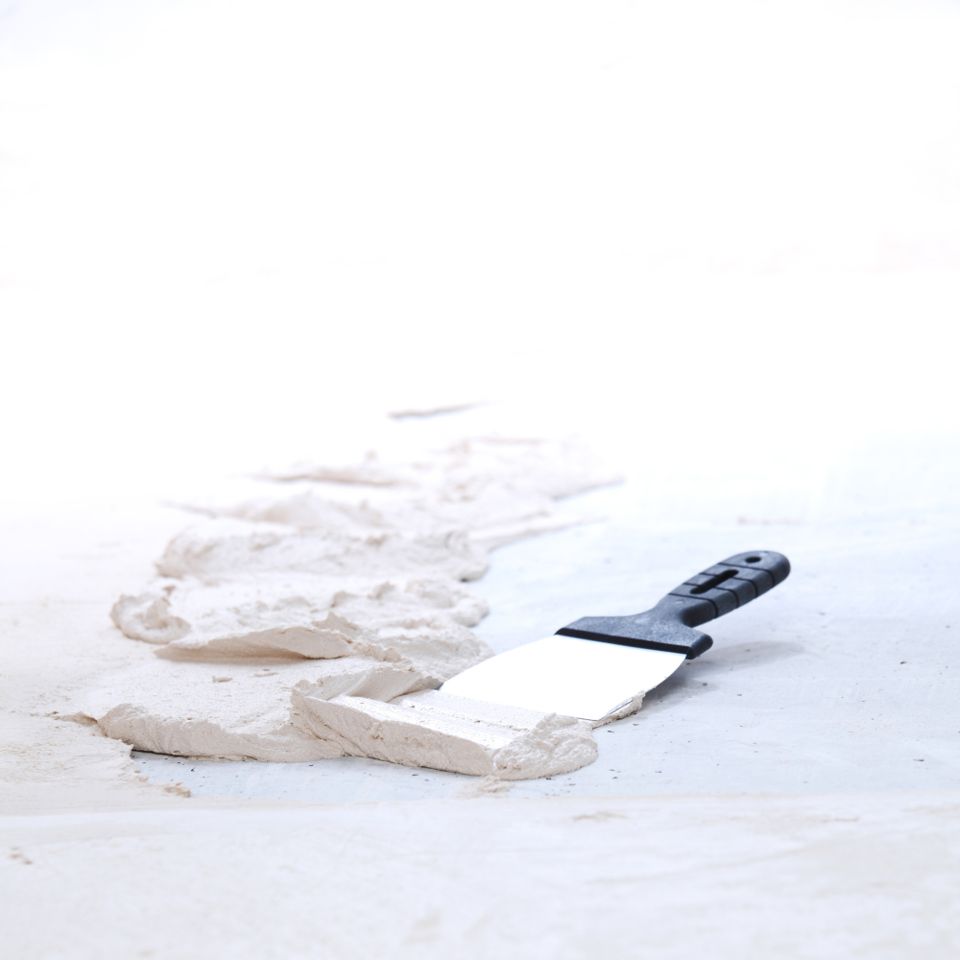 Fixing & Installing Drywall in Meridian, ID

──
At
My Treasure Valley Handyman
, we specialize in drywall installation. Whether you're looking to remodel your home, finish a basement, or add an extension, our team has the expertise and experience to handle all your drywall installation needs in Meridian and West Boise. We take pride in providing high-quality workmanship and ensuring that your drywall is installed correctly and efficiently.
We're passionate about taking care of our clients and we offer a 12-month guarantee on our high-quality work.

Patch and Paint Drywall: Minor Drywall Repair

──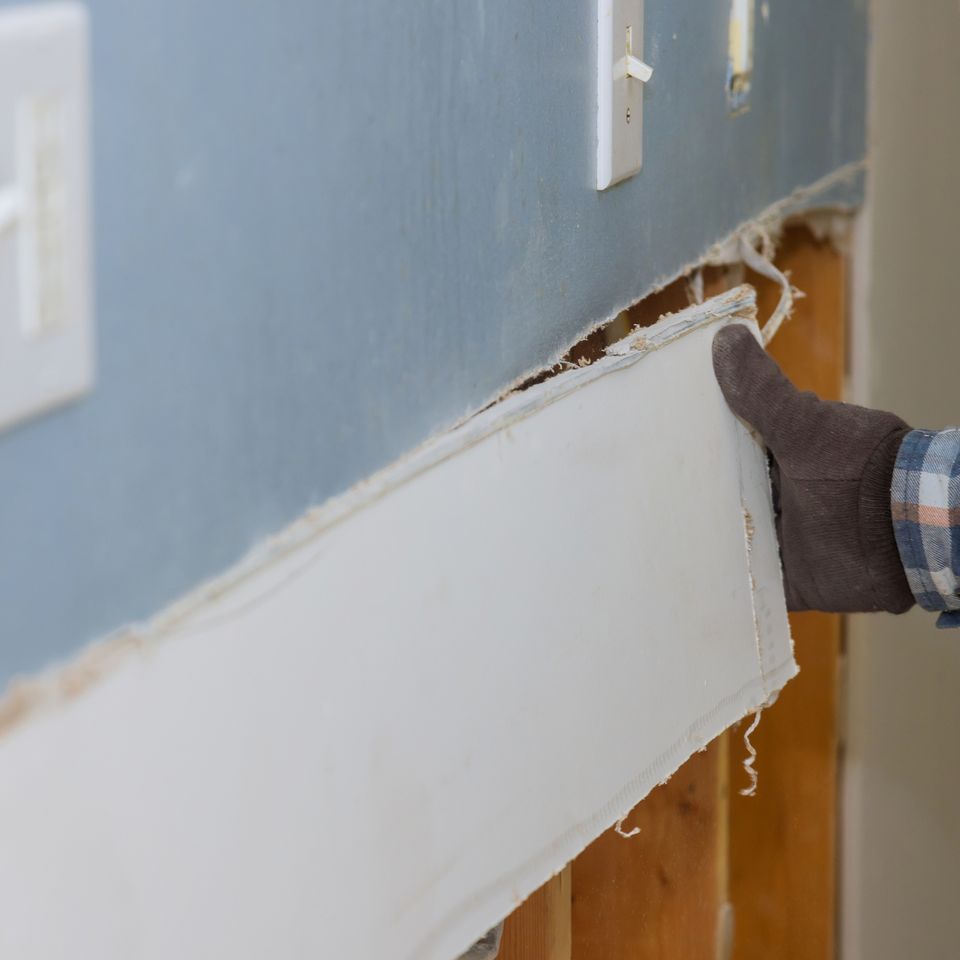 Our drywall installation services include:

Measurement and Planning: We start by taking accurate measurements of the area where the drywall will be installed. This helps us determine the quantity of materials needed and plan the installation process accordingly.

Material Selection: We will assist you in selecting the right type and thickness of drywall for your project. Whether it's standard drywall, moisture-resistant drywall, or fire-resistant drywall, we'll help you make an informed decision based on your specific requirements.

Hanging Drywall: Our team will carefully hang the drywall sheets, ensuring they are aligned and securely fastened to the framing. We pay close attention to detail, minimizing gaps, and ensuring a smooth and seamless finish.

Taping and Mudding: After the drywall sheets are installed, we proceed with taping and mudding. This involves applying joint tape to cover the seams and applying multiple coats of joint compound to create a smooth surface. We take care to feather the edges and blend the compound seamlessly.

Sanding and Finishing: Once the joint compound is dry, we sand the surface to create a smooth and even finish. We pay attention to detail to achieve a professional result. After sanding, we will prime the surface and prepare it for painting (link to interior painting page) or any other finishing touches you desire.
 


"Robbie and his crew repaired the drywall in my garage and installed new drywall over the exposed insulation under the roof.  They did an excellent job finishing and painting the entire project with great attention to detail and accommodated several changes in scope.  They worked quietly and efficiently and were a pleasure to work with.  I would highly recommend Robbie and My Treasure Valley Handyman."    
 
Whether your home improvement project is great or small, My Treasure Valley Handyman does it all!

──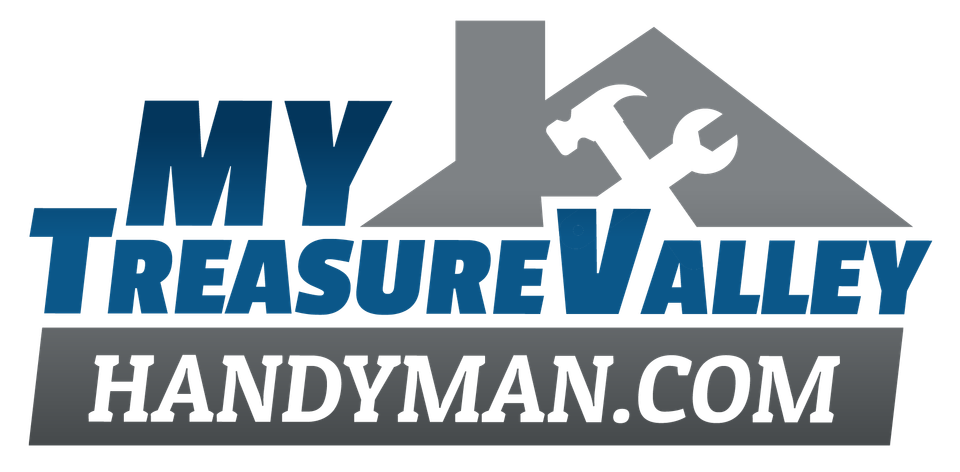 If you're in need of professional drywall installation services in Meridian, Kuna, Star, Eagle, Caldwell, or Boise, ID, don't hesitate to text or call us at

(208) 584-1452

. We'll be happy to discuss your project, provide an estimate, and schedule the installation at your convenience. We offer additional services from

drywall repair

to

door

and

flooring installation

proving we're a one-stop shop for your next remodel.

 

Contact My Treasure Valley Handyman

 

t

oday for expert drywall installation services and more.